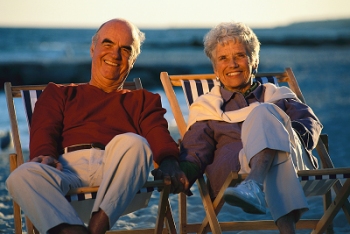 By Eric Gursky
WASHINGTON - President Barack Obama called on Congress Wednesday to approve $250 payments to more than 50 million seniors to make up for no increase in Social Security next year.
The White House put the cost at $13 billion.
The Social Security Administration is scheduled to announce Thursday that there will be no cost of living increase next year. By law, increases are pegged to inflation, which has been negative this year.